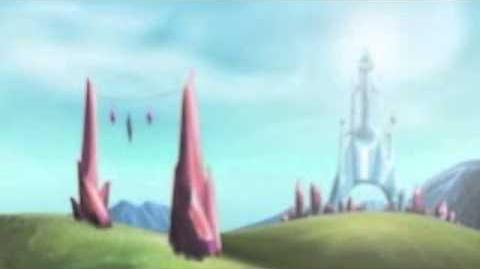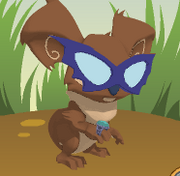 Bloom was my first friend on Animal Jam. He was great and amazing. But now he is gone...
Gift he sent me
Edit
Went I was a non member he sent me a gift. I didn't know what it was, due to the fact that non members cant open gifts, but when i became member, i opened the gift and I got a pink top hat. I'm gonna keep that top hat, its the only thing left of him.
Beta Days
Edit
When I joined in the beta days i had no friends so after a cuple days I got suspended for being on for too long. So I left Animal Jam. Two to Three years later, I rejoined due to losing my old Webkinz. That's how Kuromi1000 came to be. I meet Bloom when I was at the cruiise ship party. We became friends and the last thing he said to me was see you tomorrow! After that I never saw him ever again sadly... :(
Ad blocker interference detected!
Wikia is a free-to-use site that makes money from advertising. We have a modified experience for viewers using ad blockers

Wikia is not accessible if you've made further modifications. Remove the custom ad blocker rule(s) and the page will load as expected.